Surprising Ways To Keep Your Teeth Strong During The Holidays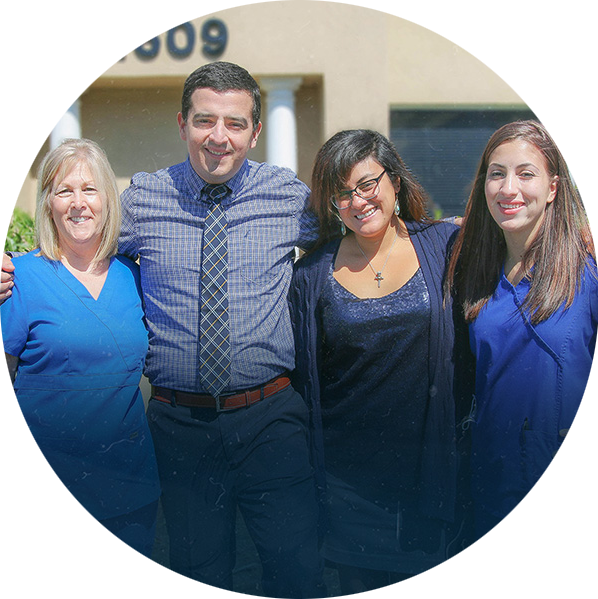 Thoroughgood Dental, Virginia Beach, VA
Halloween has come and gone. And, whether you'd like to admit it or not, you've probably indulged in a few more treats than you should have.
We're not judging, here. To be honest, we're not immune to the call of free treats. But, we're dentists. And, we're obsessed with oral health.
That's why we're sharing few teeth-saving tips you can start implementing right now – especially with Thanksgiving and Christmas holidays on the horizon.
Taking care of your teeth, even in an after-holiday situation, doesn't have to be expensive. But, we will say it's better to take care of your teeth all the time – not just when problems arise.
Having said that, let's get to it.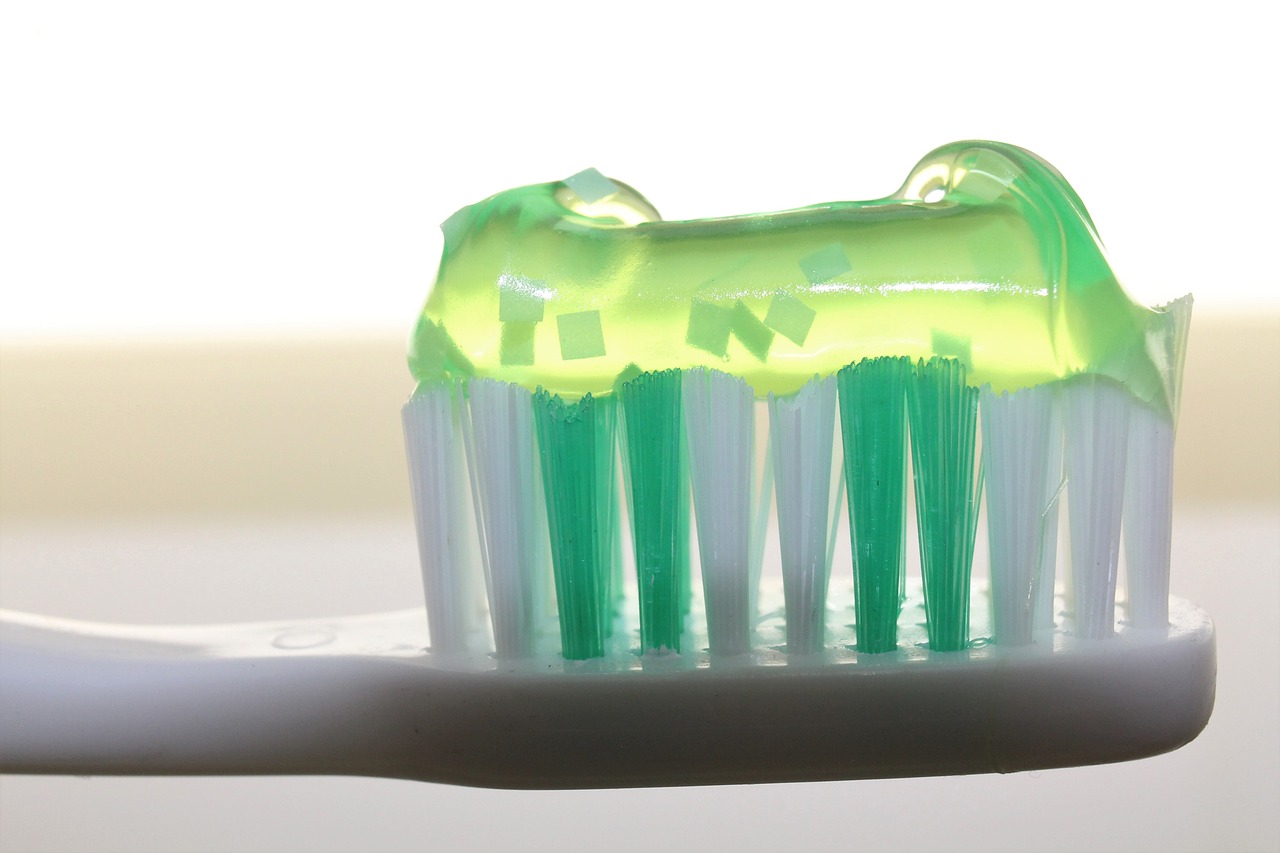 Be choosy with your toothpaste
There are tons of toothpastes on the market. It's easy to think that they are all the same.
They're not.
We recommend toothpastes that have ingredients that strengthen and protect your teeth against tooth decay in the right ways. One main ingredient you should look for is toothpaste with fluoride.
American Dental Association says fluoride is often referred to as "nature's cavity fighter." It can help rebuild enamel, even after it starts to decay.
We also suggest looking for toothpaste that can remineralize tooth enamel, and have the ADA's Seal of Acceptance. Research has shown that ingredients such as sodium-chloride, phosphate and fluoride ions have been proven to strengthen weakened enamel.
"American Dental Association says fluoride is often referred to as "nature's cavity fighter." It can help rebuild enamel, even after it starts to decay."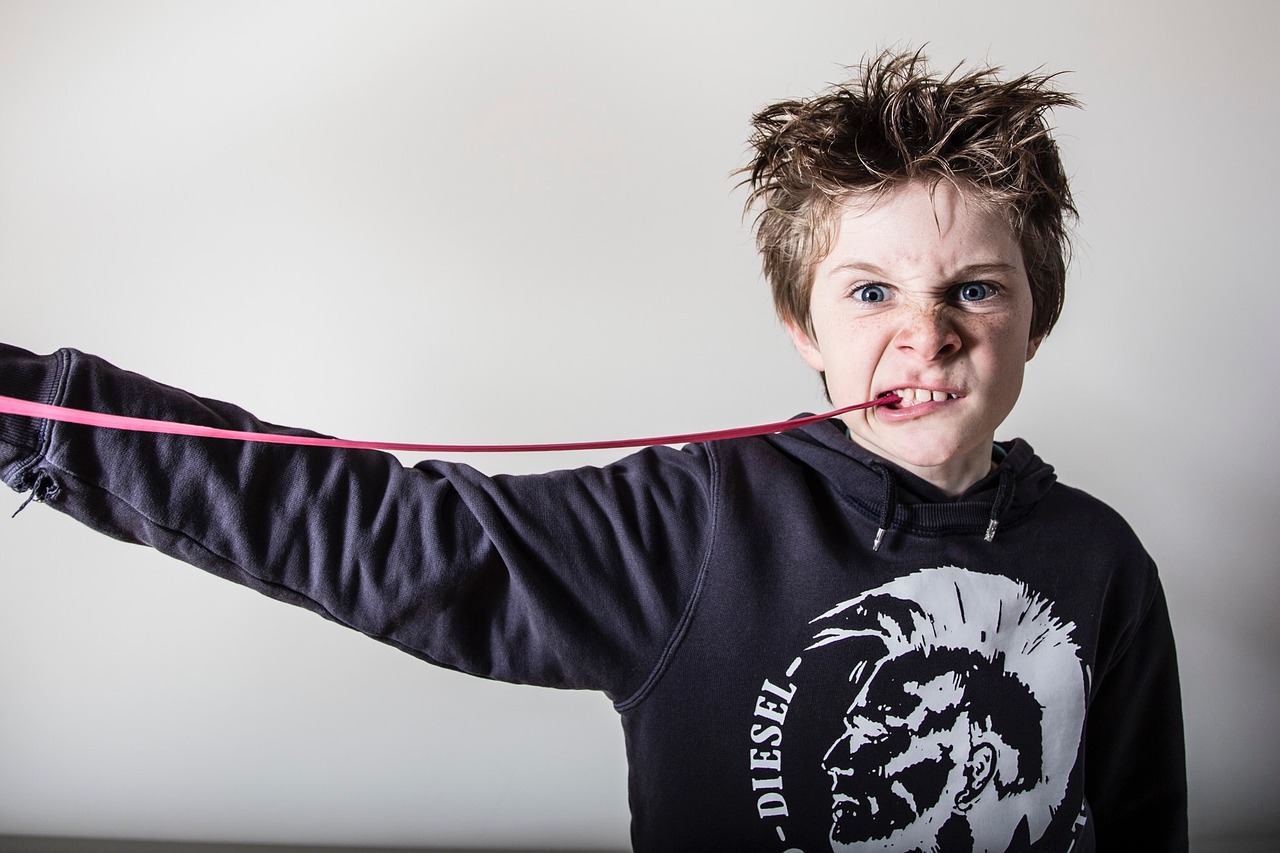 Chew Sugar-Free, ADA-Approved Gum
Not many people know this. But, if you chew gum for 20 minutes after a meal (or a candy binge), you can reduce tooth decay. The reason for this is that gum-chewing spreads saliva around your mouth, helping cleanse your mouth of bacteria.
We don't suggest chewing any type of gum. As one of the top Virginia Beach dentists, we like to see our patients chewing gum with the ADA Seal of Approval. If you're wondering which gum has a ADA Seal, you can find a list here on the Mouth Healthy website.
"The reason for this is that gum-chewing spreads saliva around your mouth, helping cleanse your mouth of bacteria."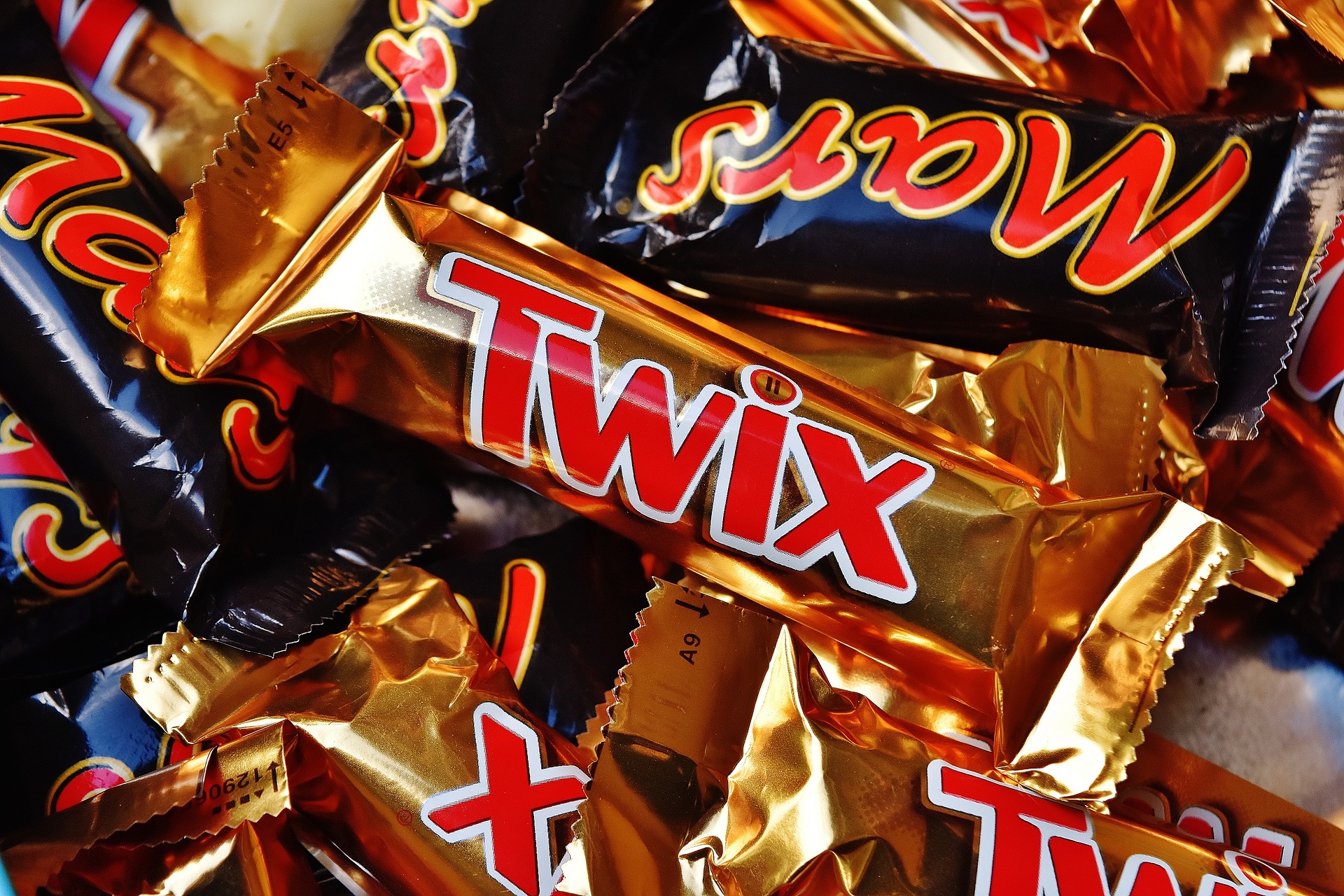 Have A Candy-Feast. Don't Graze!
After any holiday, not only do you probably have a huge stash of leftover candy, but, stores are packed with severely-discounted candy treats. As experienced Hampton Roads dentists, we know that this is a prime opportunity to "candy graze."
Instead of continuously eating small amounts of candy throughout day, we suggest having one big candy-feast. This works especially well, if you have children who are taking full-advantage of the holiday.
By having a candy-feast, you are limiting you teeth's exposure to the candy's cavity-causing ingredients to one big moment. We recommend this because tooth decay happens at a greater rate, when teeth are continuously exposed to harmful ingredients and bacteria.
After your candy-feast, your sweet tooth will be satisfied. Now, we suggest moving on from the candy (and the discount aisle) and return to healthy foods that nourish your mouth and body.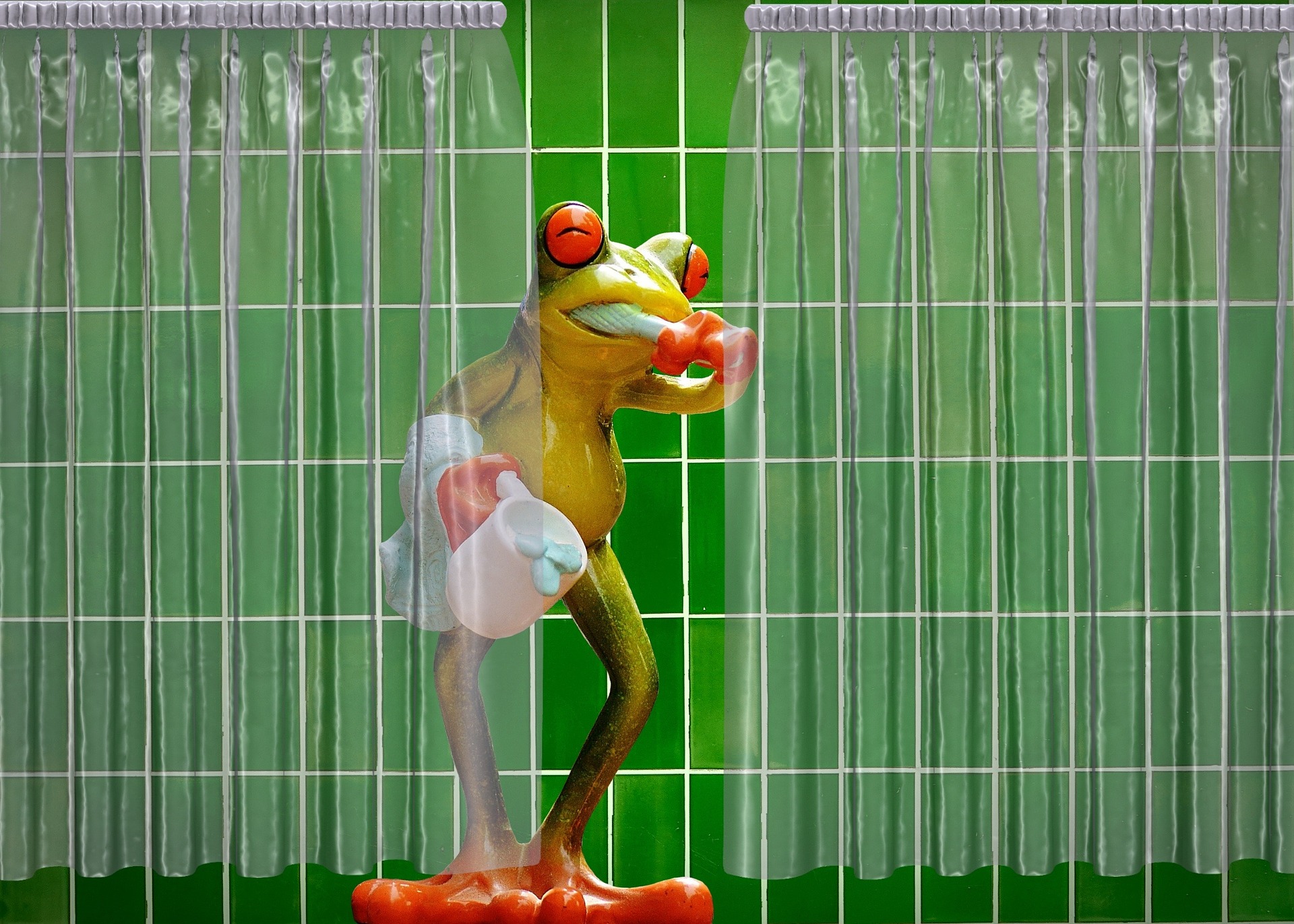 Get Your Groove On
Be it at Halloween, Thanksgiving, Christmas or the local movie theater (Cinema Cafe anyone?), some of the most popular candies are "sticky." We're talking about the Laughy Taffy, Mike and Ike, Dots, Gummy Bears and Swedish Fish of the world.
Sticky candy can cling to your teeth. Having candy stuck to your teeth for long periods of time can be very harmful to the strength and health of your teeth and gums.
As a dentist in Hampton Roads, we want to see all of our patients sport healthy, strong and good looking smiles (especially for those holiday-selfie moments). That's why we recommend, after indulging in any type of "sticky" candy, that you get your groove on when you brush and floss.
This means paying close attention the spaces between your teeth, as well as all the little nooks and crannies of your teeth. We want you to look back on your candy-infused celebration and have memories of smiles and fun….not cavities and drills.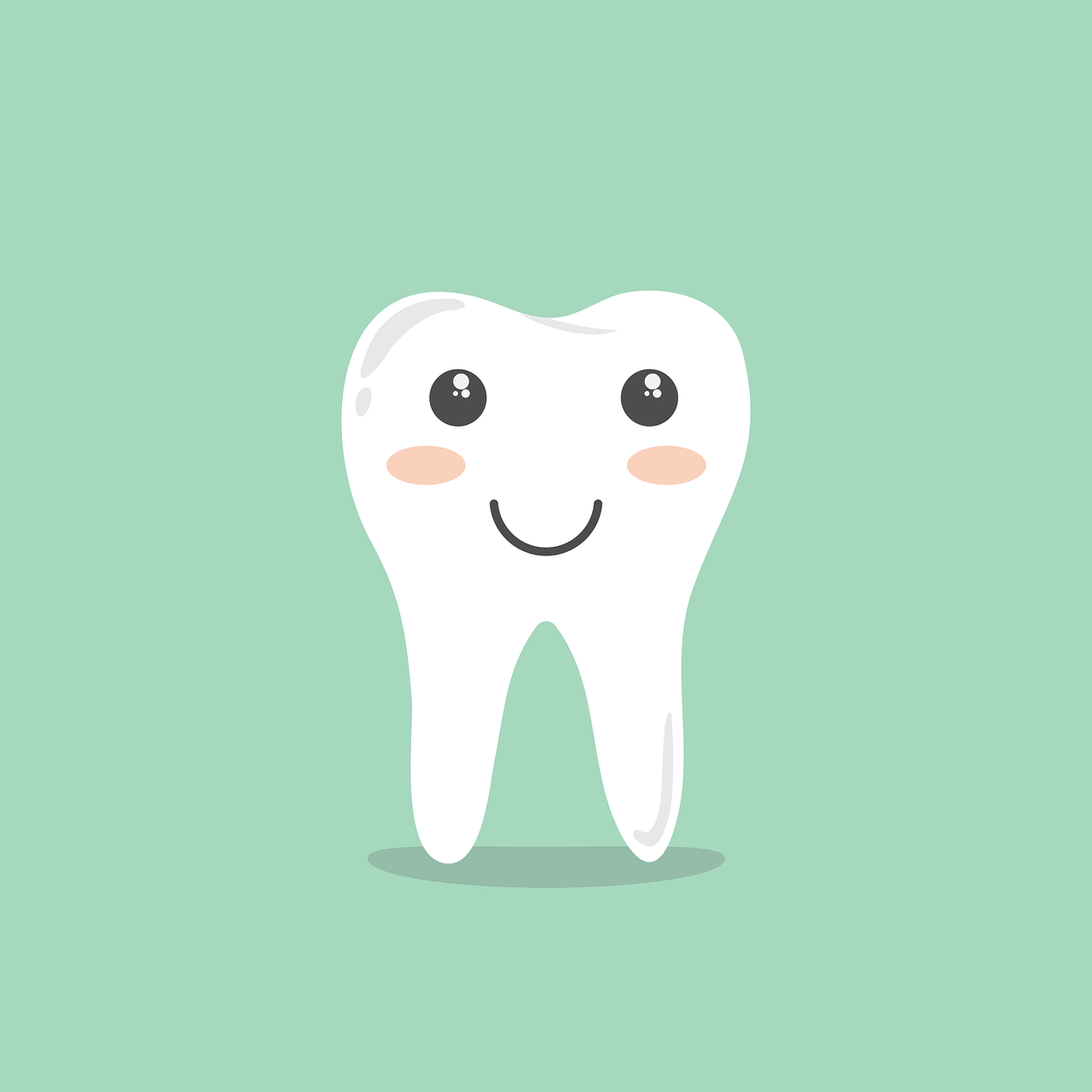 Come In For A Cleaning
The fall and winter months are perfect times to schedule your next cleaning. You're either about to eat a lot of sweets, or just got done binging. Either way, we highly recommend coming in for a cleaning.
This will do several things for you. As your friendly, experienced and local Virginia Beach dentist, we can make sure your teeth are strong and healthy (we can also make them whiter with our teeth whitening products and services).
Getting a cleaning now can help keep you mindful of your teeth's health. This is especially important, as you will undoubtedly be faced many culniary temptations. Also, getting your teeth cleaned now, will make those selfies and family pictures (the ones you'll share with friends and family) look even better.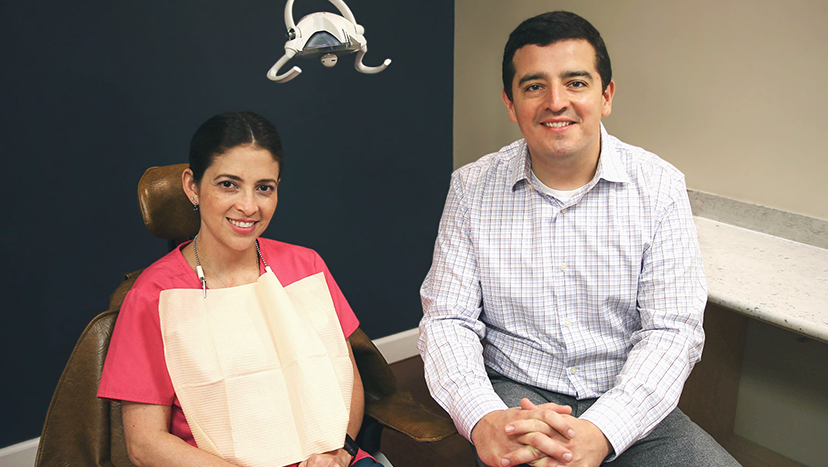 This is only a brief list of ways to take care of your smile and strengthen your teeth. We hope we inspired you to keep your teeth strong and healthy before, during and after the holidays.
If you remember one thing, we suggest eating healthy foods and brushing and flossing often.
If you'd like to know more, we'd love to talk to you. With our experience, state-of-the-art technology, products and services, we know how to make your teeth strong, healthy and beautiful.
We're accepting new patients and, if you're in the Hampton Roads and Virginia Beach area, we'd would love to see you.