Invisalign Cost & Savings Tips
How To Save $1500 On Your Invisalign® Treatment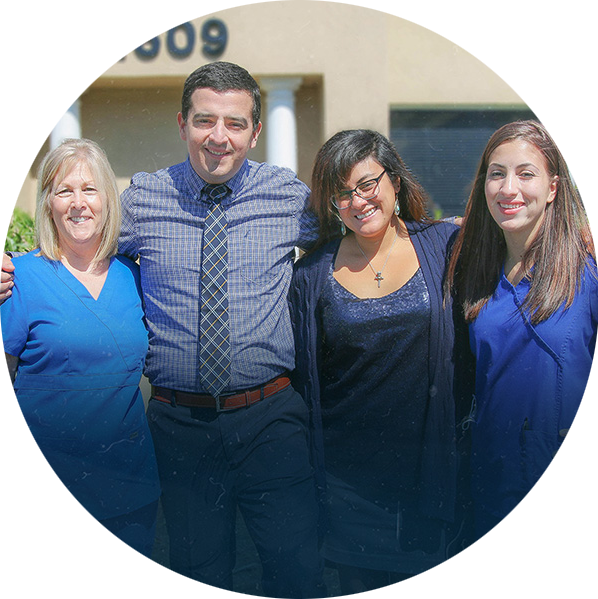 Thoroughgood Dental, Virginia Beach, VA
Have you been interested in Invisalign® teeth aligners, but worried about your budget? If so, we have good news!
For a limited time, we'll be offering $1,500 OFF our Invisalign services.
Now is the perfect time of year to get started, and with savings like this, you can't afford to miss out.
We'd love to talk today! To take advantage of these savings, click below to call us or contact us online.

The leading clear aligners
Clear aligners are preferred over braces by most patients

What's Invisalign?
Tired of teeth that are less than straight, but not ready for the commitment of braces? Have no fear! Invisalign teeth straightening is safe, affordable, and best of all- clear! Call today or schedule an appointment to get started.
Invisalign vs. Braces
There are many differentiating factors between braces and Invisalign clear aligners- most obviously, that braces are quite noticeable, while Invisalign is pretty undetectable.
Here are some other benefits of clear aligners:
• Removable
• No issues with food getting caught
• No difficulty eating
• No discomfort from wires